High Tea is a concept for cannabis-infused herbal teas that can be enjoyed at any time of day or night, to energise or calm the body and mind. The two unique strains are blended with ingredients that compliment the taste and effect of the tea. The Sativa strain blends nicely with a mix of chai, cinnamon and orange peel for a fresh boost of energy, while the Indica offers floral notes of lavender, jasmine and chamomile to lull the drinker into a sense of calm.​​​​​​​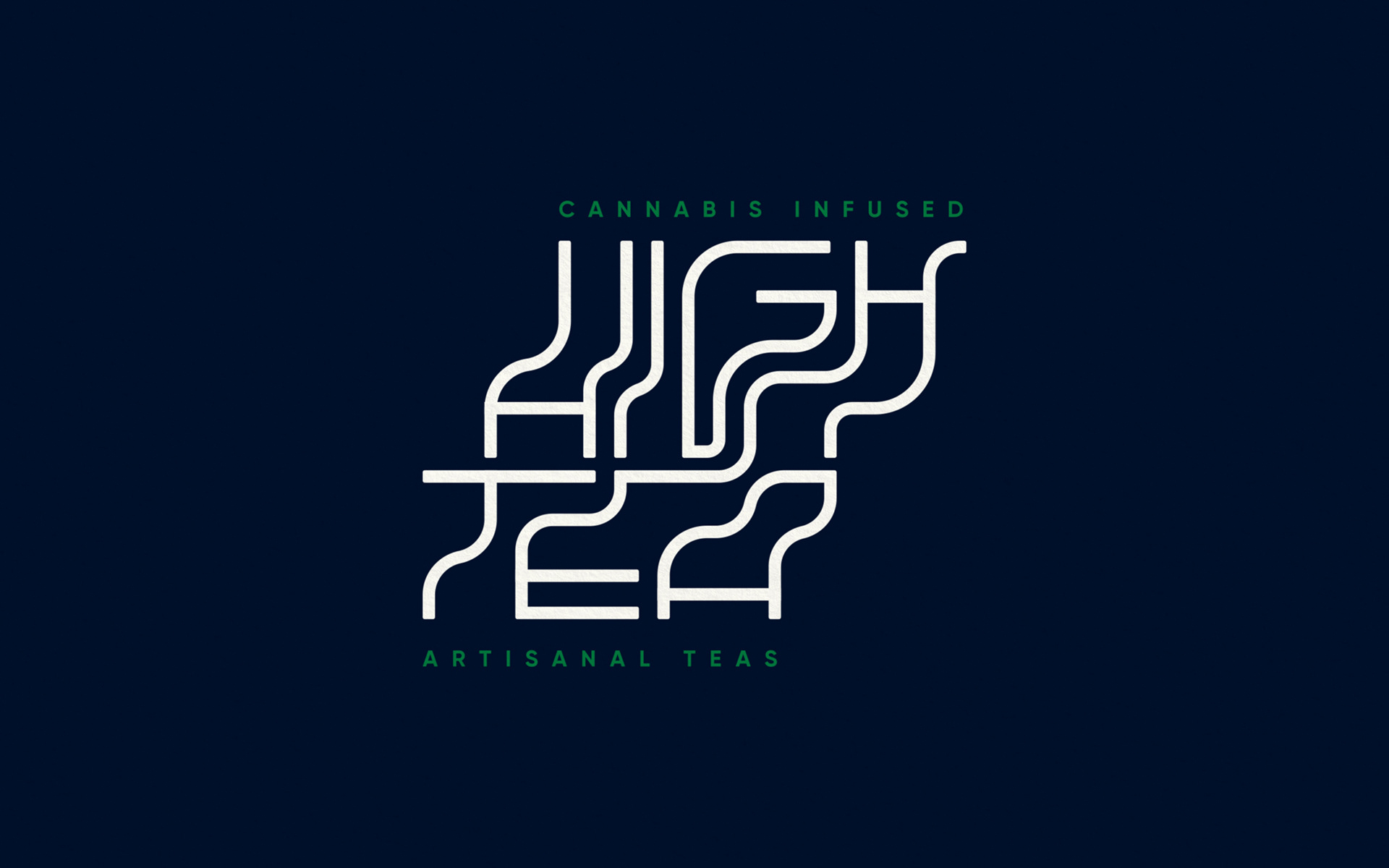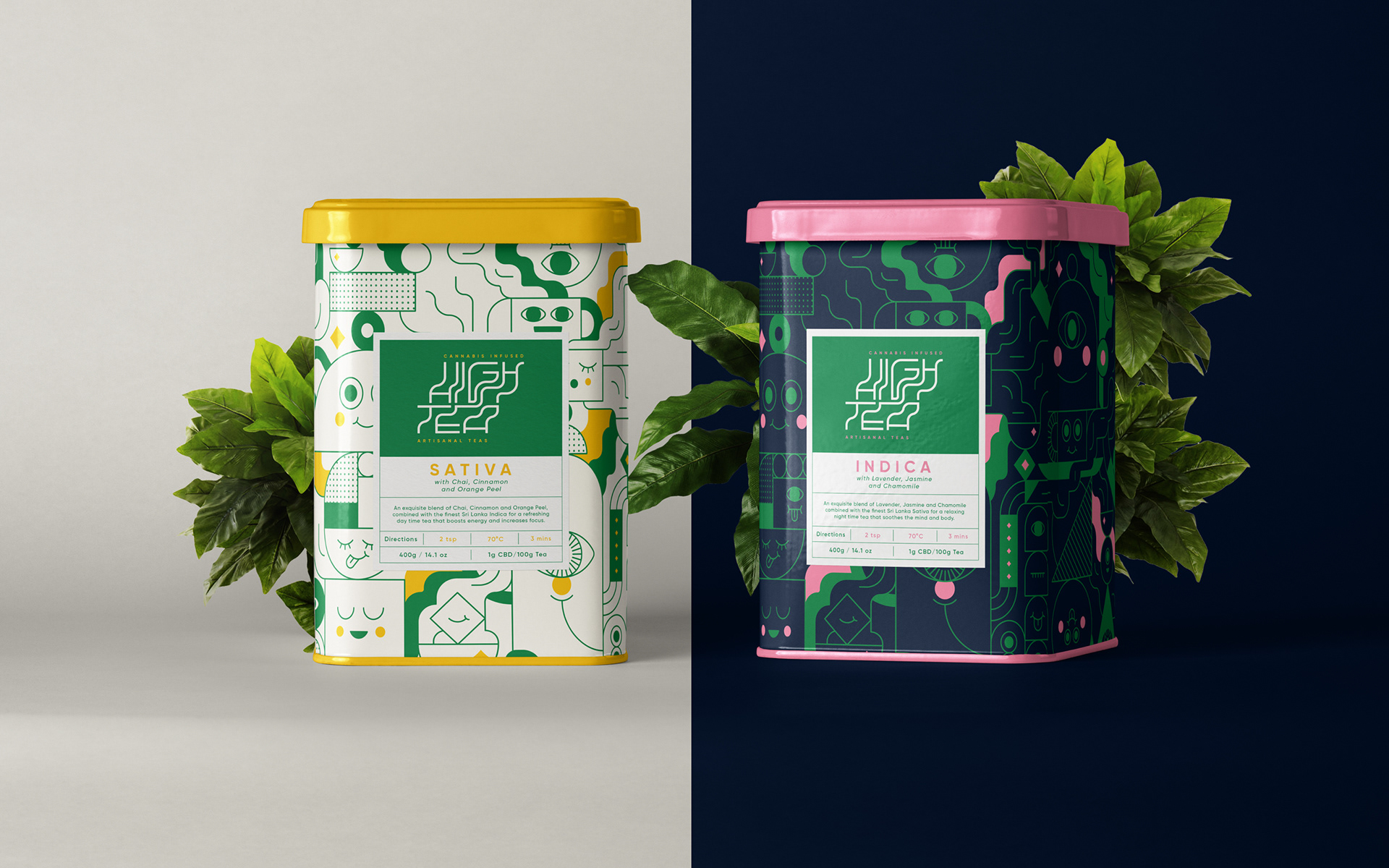 Please hit the Appreciate button below! If you have a project in mind, we'd love to hear about it -
Inbox us or visit our website for more information on our full service offering.